Last evening (July 24th) my friend Frank Geelen and I organized another 'An evening with..' event. This time we invited the Heritage Watch Manufactory – further indicated in this post as HWM – to host this dinner event.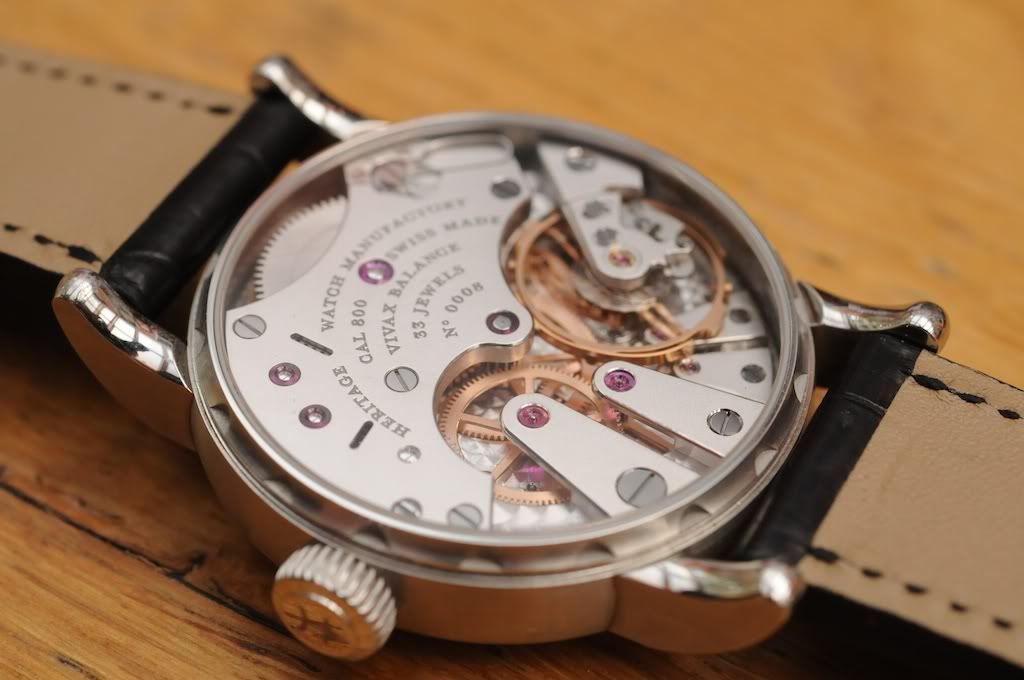 And what an evening it turned out to be. After the meet and greet with a few drinks and appetizers, HWM's CEO Christian informed the attendees about the history, philosophy and goals of the brand and it's products.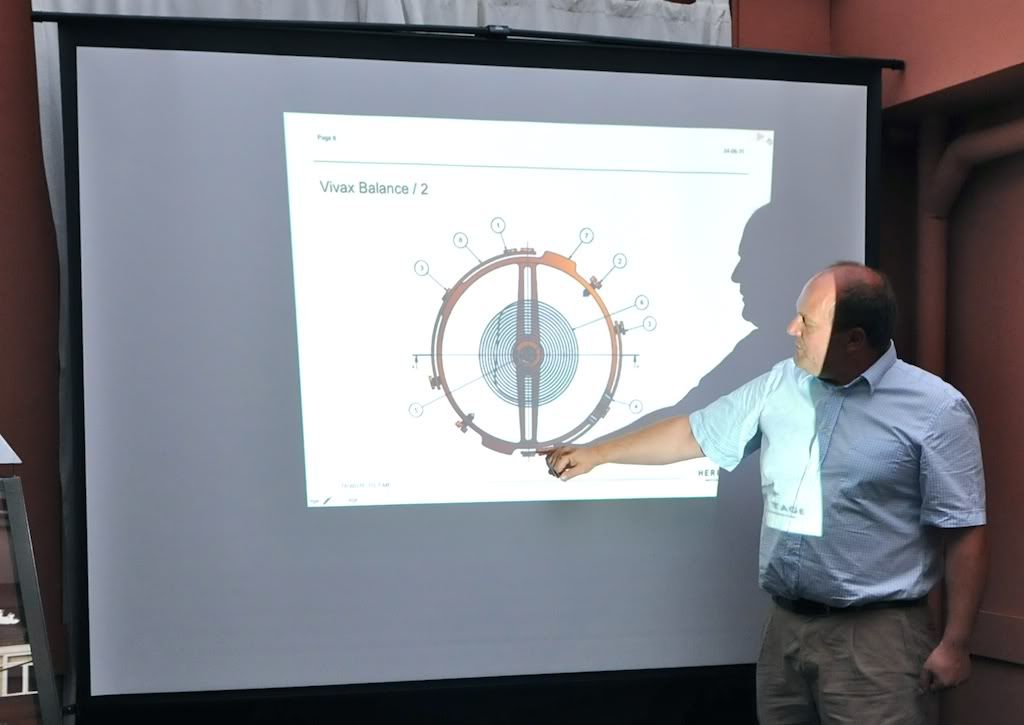 Then Karsten Fraessdorf, the master watchmaker and brain behind the patented technical innovations of HWM, took us on a passionate journey through his watchmaking 2.0 with the aid of an interesting and enlightening slide show presentation.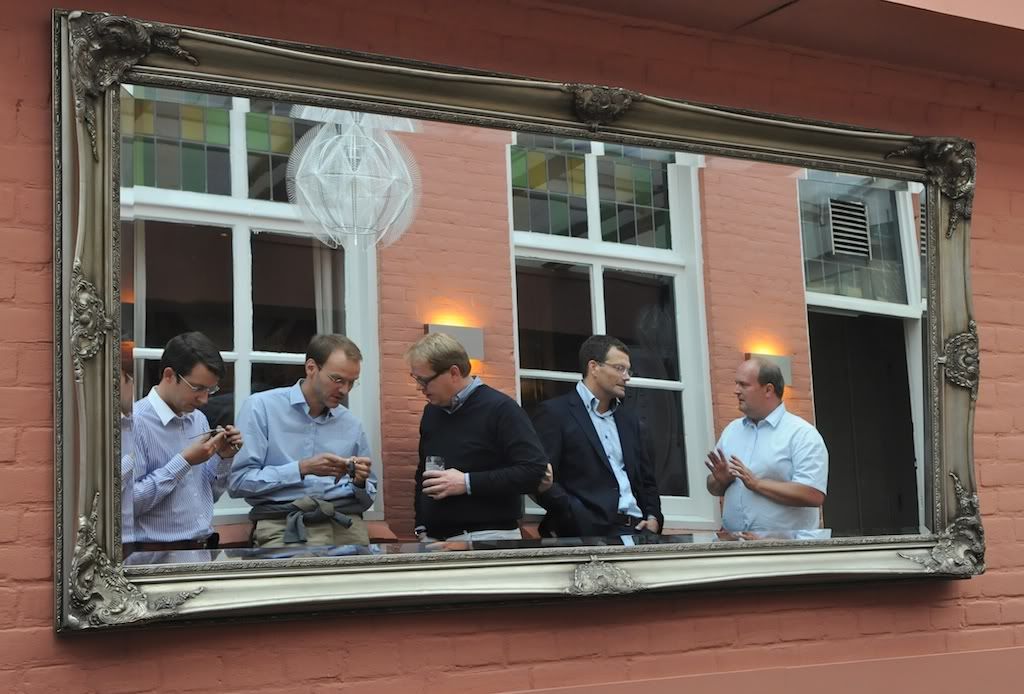 Of course all current HWM models – the Tensus, Magnus and Centenus – were present in different available materials, and quickly found their way though the hands and on to the wrists of the attending seasoned collectors. I didn't take long as well before interesting and mostly quite technical questions came up, which were tirelessly and throughly answered by Karsten Fraessdorf.
At this point I want as well draw the attention to restaurant 'Fouquet' – www.fouquet.nl in Den Haag, which pointed out to be an excellent location and served us a more than delicious and extremely well-catered dinner accompanied by well chosen high class wines. The ice on the cake at this location was the see through roof of our part of the restaurant, which let through beautiful diffuse and natural light in which the watches and movements could show all of their beauty.
At the end of the evening all attendants received an information package on HWM. For those people who couldn't make it to the event, Karsten and Christian left some information packages which can be picked up at my shop at Horloge Platform Nederland, Noordeinde 157-A in Den Haag (NL).
The following links will guide you to more information on different subjects mentioned above:
– A photo report of the evening can be found at AEW Heritage Watch Manufacture gallery.
– More information on the Heritage Watch Manufactory can be found at their website at www.hwm-watch.com
– More information on the 'An evening with..' events can be found at www.aneveningwith.eu