Baselworld day five was my sixth and last day at the fair (day zero was press day). It has been another year of good fun, networking and interesting watches. It has been enough as well though.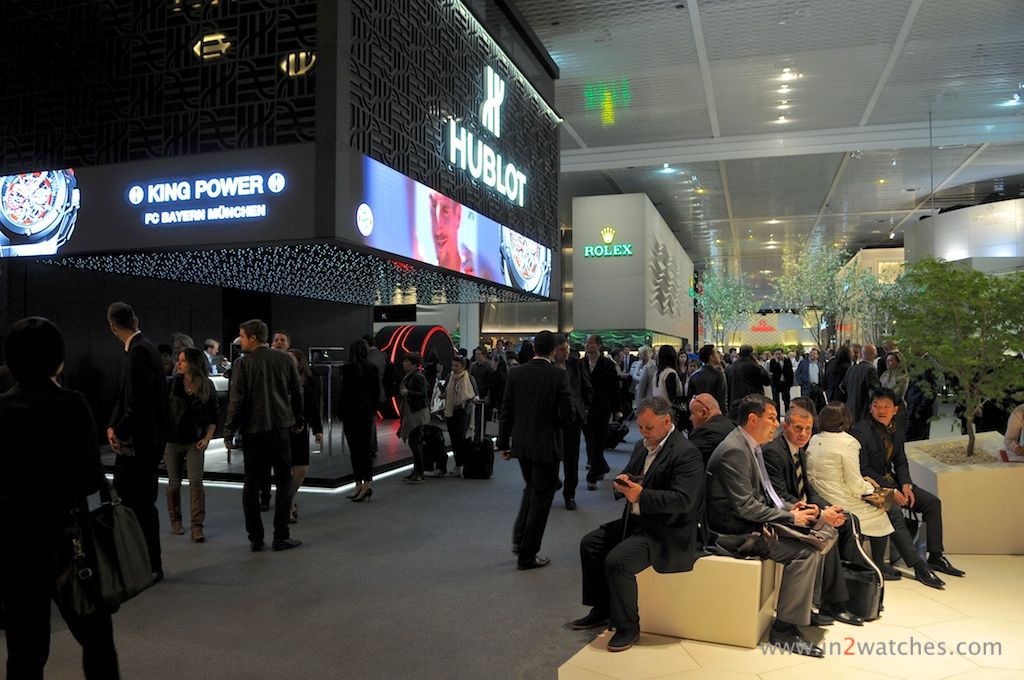 Yesterday evening I ended the day having dinner with only some close friends, like Robert-Jan Broer, Bert Buysrogge, Benjamin Clymer and his lovely girlfriend.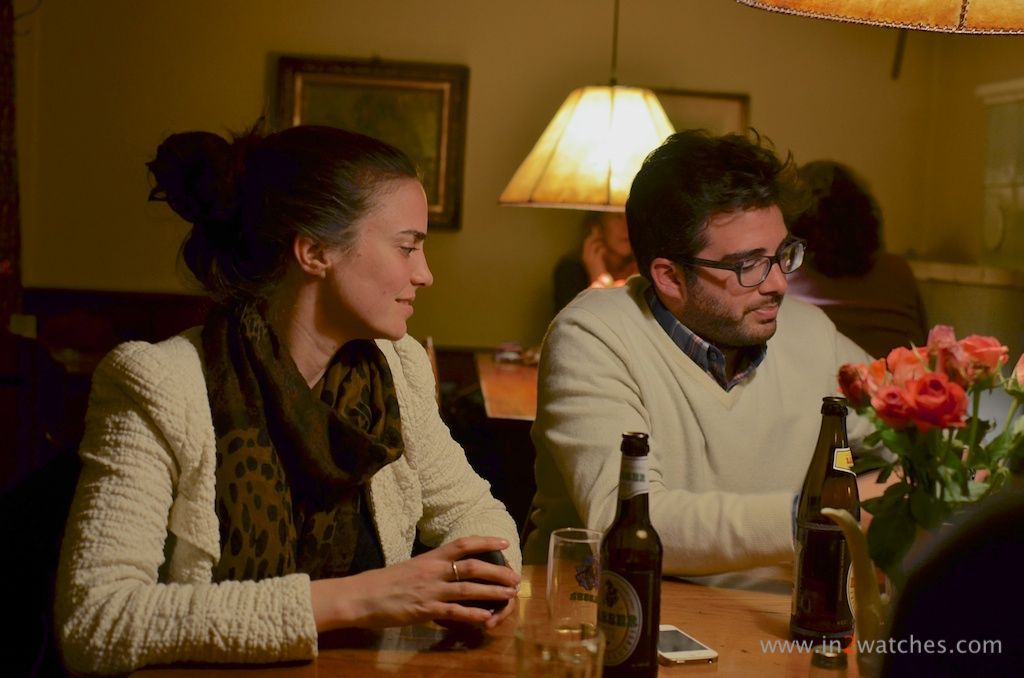 As mentioned in my yesterday's write up our original idea was having Rösti in Dörnach, however once arrived there the kitchen was closed. Luckily, after a short call, Gasthaus Zum Ochsen in my own 'home' village was friendly enough to wait for us and serve excellent Schnitzels, again.
Now to end my write up of this years Baselworld fair. The new halls and booths were breathtaking indeed. The Baselworld Daily News headed "Plenty of room in a new home".
There was, however I have heard people saying as well that it reminded them of a modern airport departure hall; Starbucks being the only thing missing…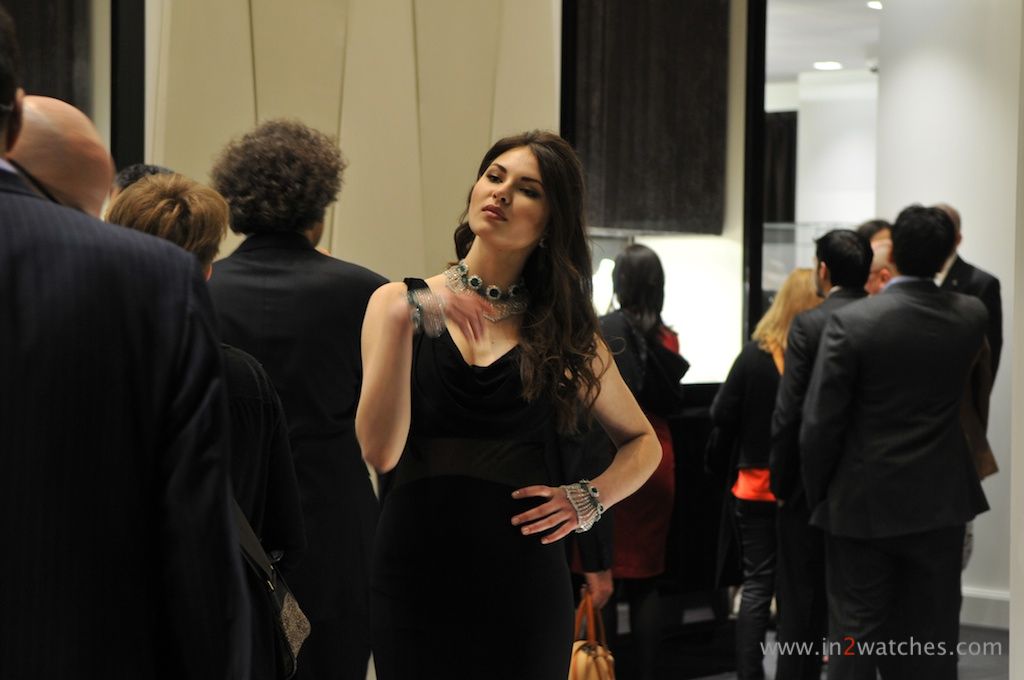 The hostesses were breathtakingly beautiful again as well, however what I've been missing a bit we're breathtaking watches. You know, the ones you really make you 'wow' and make you directly wanting to buy them.
Of course some extremely extravagant watches have been presented, however in the major league, were most people like you and I play in, there was not much more than variations in dials, straps and colors.
Probably the brands needed this years budget to pay for the new booths and for the new fees which is said to have been risen importantly by the fairs organization this year. I'm looking forward to next years Baselworld already; it will be held from March 27th until April 3rd 2014.