It's only a matter of days that the largest watch fair in the world will open it's doors in Basel, Switzerland again.

During the last 7 weeks more than 7'000 trucks have arrived to the this year's new 'Messe Basel' halls and about 20'000 workers have put together 1'460 booths. In this same timespan I've received over 70 invitations to discover novelties or join press conferences at the fair. I'm afraid I won't make it to them all.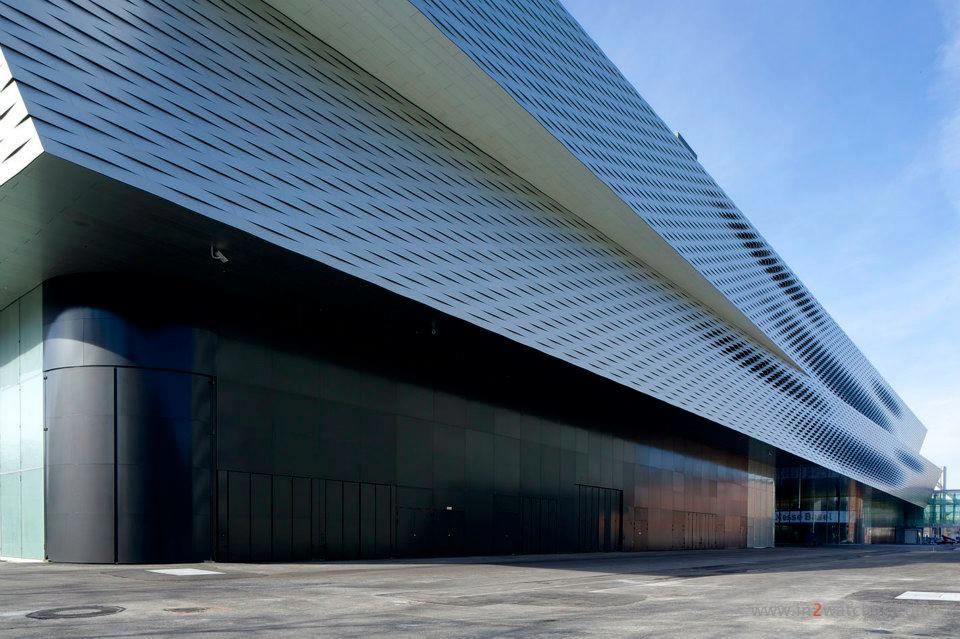 I will be visiting the fair for the 18th consecutive year; never missed out on one during that period. Of course a good amount of new watch models will be shown during the fair, and presented as soon as possible on various on-line watchblogs (who will have the Rolex scoop this year?) and in printed watchmagazines later.
This year I will report in a slightly different way; somewhat more personal. I'll publish a daily write-up on what I have experienced and what struck me most that day. I won't use stock press pictures of new models; I'm sure you'll be able to easily find those all over the Internet much sooner than I'm possibly able to publish them;-)
Stay tuned here and you might follow my personal Facebook account @ www.facebook.com/nijenbrinks for quick shots as well. I hope you'll enjoy it. Any feedback, requests or comments are welcome.
I made a daily write up from my visit to the fair; it starts here: Baselworld 2013, day zero