The sad news just reached me that today, in the age of 80, Gérald Genta has passed away.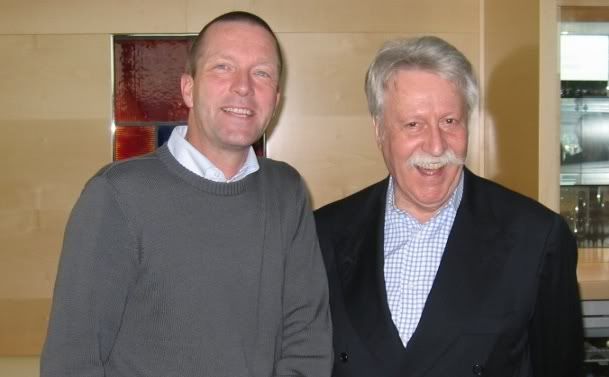 Gérald Genta was without a doubt one of the most influential wrist watch designers from our time. A few years ago I had a pleasant interview with him during the Baselworld fair; I will remember him as a warm and humoristic person with a brilliant view on watch design.
Not only did he change the way a lot of watches look like nowadays, however he changed the way we construct watch casings – in order to match his design – as well.