Today another proposal to include a brand on our Ultra Haute Horlogerie list reached us; Habring2.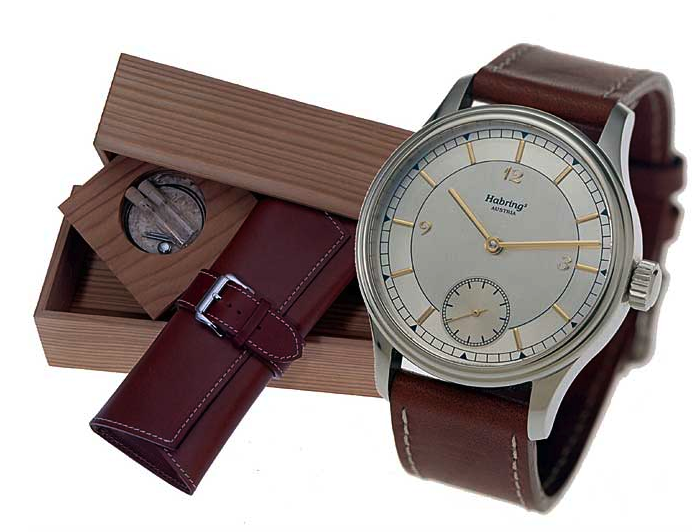 Habring2 is a brand from Austrian watchmakers Maria Kristina & Richard Habring.
They explain the brand as follows: "Habring2 stands for the both of us and designates further the first watch produced in series in our workshop. Since the beginning in late 2004, every Habring2 is made-to-measure produced by hand, using components of highest quality".
The watches are based on components (mainly the gear train) from known calibers. However they are built up with in-house complications which include a tourbillon, foudroyante and dead beat seconds.
So what do you think, should Habring2 be included in the list of Ultra Haute Horlogerie…?
To ease your investigation on Habring2, here is the link to their website www.habring2.com