Thursday March 8th 2012, during the opening day of this years Baselworld fair, Harry Winston unveiled the OPUS 12.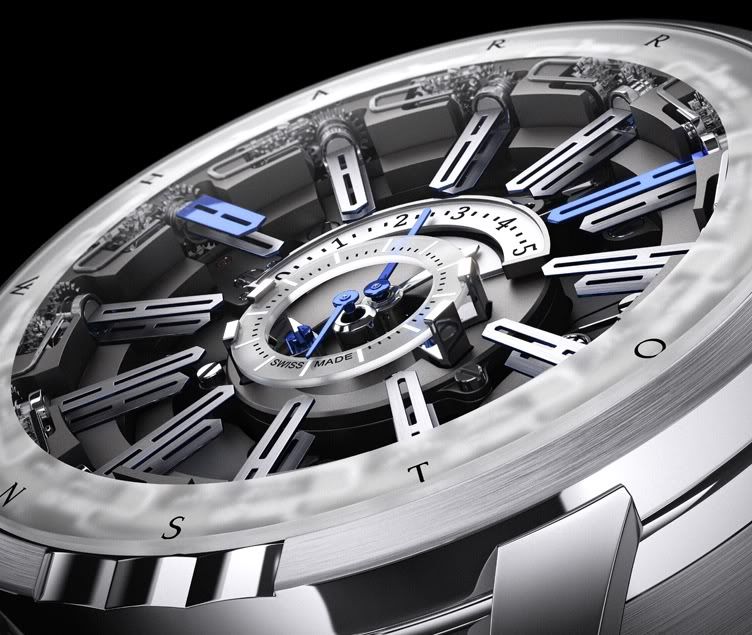 In order to inform you which models and developments were on the road to this new model, Watchonista published a beautiful website totally dedicated to the Harry Winston Opus series.
All models from the OPUS 1 to the coming OPUS 12 are presented, as well as all watchmakers who worked on the different projects. There are beautiful pictures, video's and back ground stories to discover.
A must read in my opinion; here's the link: www.watchonista.com/harry-winston/opus