Maîtres du Temps has just announced that master watchmakers Andreas Strehler and Kari Voutilainen are developing Chapter Three. "These two horological maestros join forces in developing and creating an original, innovative, world-premiere wristwatch with a completely new bespoke movement" says Steven Holtzman, founder of Maîtres du Temps.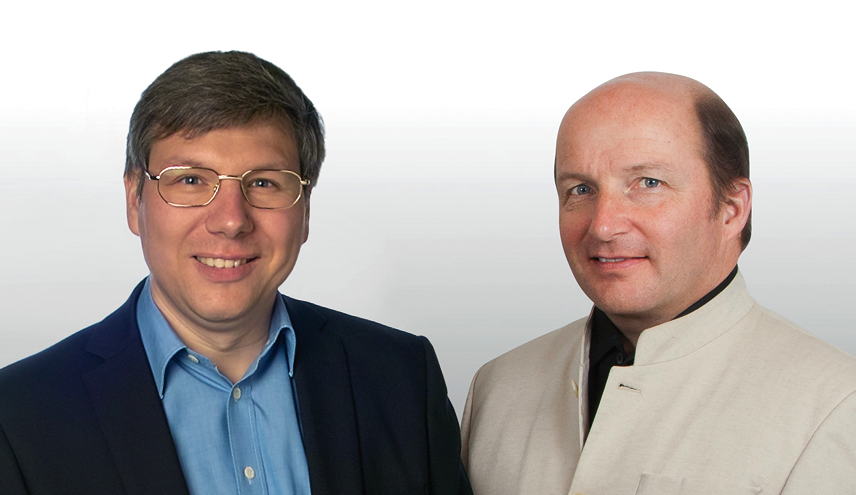 Andreas Strehler is well known for his work as an independent master watchmaker and the brand that bears his name. This ingenious constructor, creator of the Opus 7, plus his own Papillon model, joined the Chapter Three project in March 2010. Strehler is closely collaborating with Voutilainen to develop the technical interface between movement, complication, and case, as well as innovative production methods.
Kari Voutilainen, founder of Voutilainen timepieces and celebrated independent master watchmaker, is well known for his collection of decimal repeaters, Observatoire timepieces and for his new line of Vingt-8 models. Voutilainen began developing the movement for Chapter Three in 2008, which is the first movement he has developed for another brand.
"The interaction between the watchmakers during the evolution of the project's development is exciting. There is great synergy with this watchmaking tour de force, and the true spirit of the independents shines through in this ground-breaking new timepiece" Steven Holtzman adds.
For more information about Maîtres du Temps, Andreas Strehler and Kari Voutilainen please click the respective names.