Today I would like to draw your attention to the Italian/Swiss brand of Sea-God.
It's one of the young under the radar brands which slowly slowly try to make their appearance in the world of luxury watches. Some succeed, some don't…
The current Sea-God collection includes two models, the Black Storm and the Portorondo, in a few different variation. Both models clearly having the same DNA which helps to recognize watches of the brand.
The Portorondo limited (499 pcs.) GMT with reference 271901AN is the current flagship model. The model was born from a special event at Portorotondo Marina while observing the beautiful mega yacht "Main" of Armani – according to the information at the Sea-God website.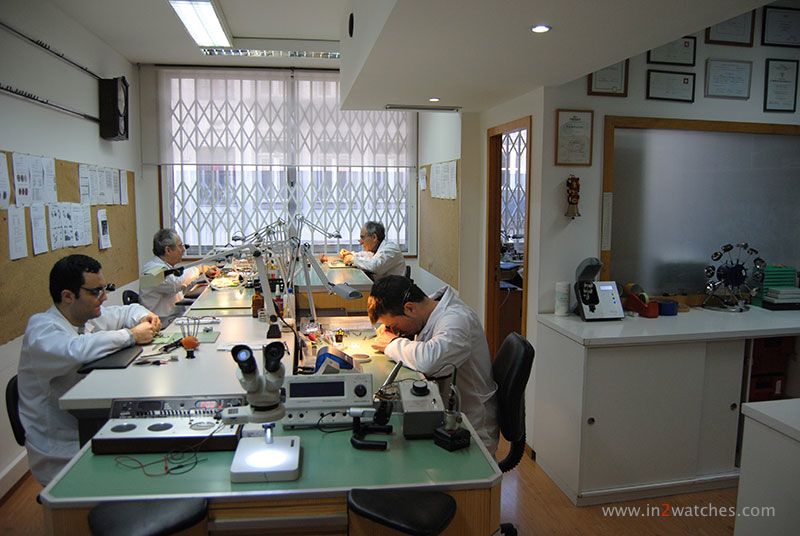 Although being Italian from origin, Sea-God's production and after sales are based in Switzerland.
It took Enzo Palazzolo six years to develop the models and brand strategy. It resulted in an introductionof the first Black Storm models in 2010.
Their first appearance in Basel was in 2012, and in 2013 the distribution network was impressively expanded to Italy, Switzerland, Norway, The Netherlands, Belgium, Saudi Arabia, U.A.E., Kuwait, Qatar, Bahrain, Oman, Lebanon, Jordan, Syria, Yemen, Iraq, Iran, Azerbaijan, Uzbekistan, Kazakhstan and Mexico.