On Tuesday October 29th 2013, an outstanding Omega Speedmaster event took place at the European Space Research and Technology Centre ESTEC in Noordwijk, The Netherlands.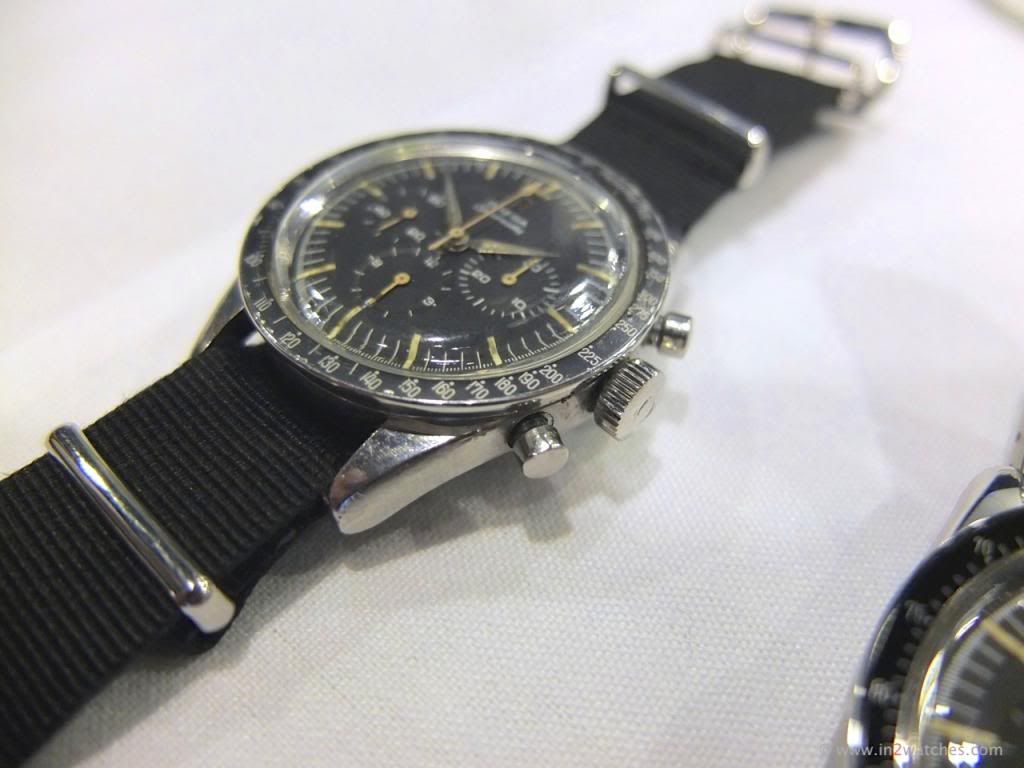 The event was organized by Fratellowatches.com in direct co-operation with Omega Benelux and Switzerland, in the line of Fratellowatches' Speedy Tuesday's initiative.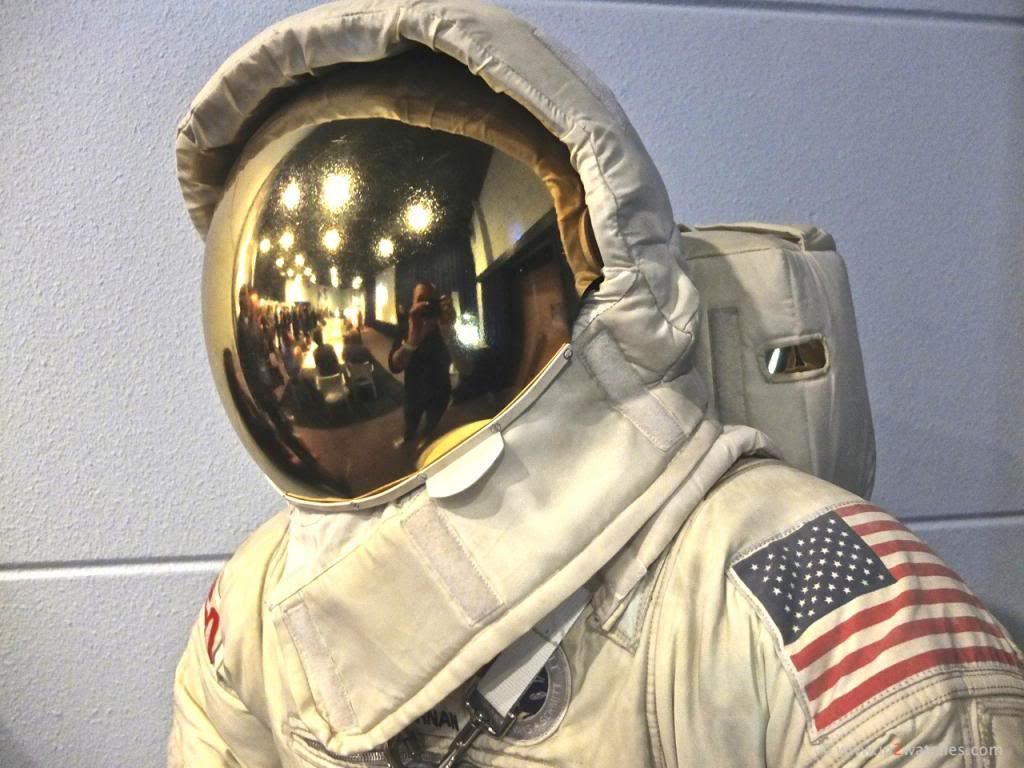 Besides the presence of Omega's museum conservator, Omega's archive manager and an Omega master-watchmaker, ex-NASA's project manager James Ragan visited the event as well. Mr. James Ragan was the man who was in the 1960s responsible for testing and selecting the Speedmaster for all of NASA's manned missions.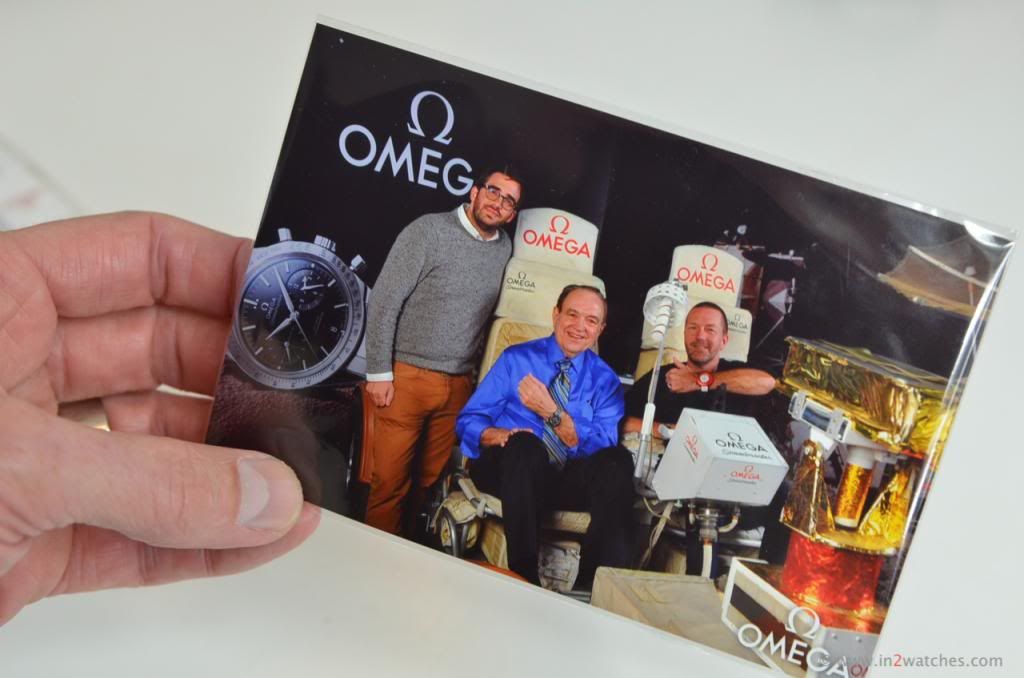 Visitors had a chance to chat with Mr Ragan about the rigorous testing that led to the Speedmaster's qualification in March of 1965, as well as discussing various subjects with the Omega employees on history and originality of their Speedmaster watches.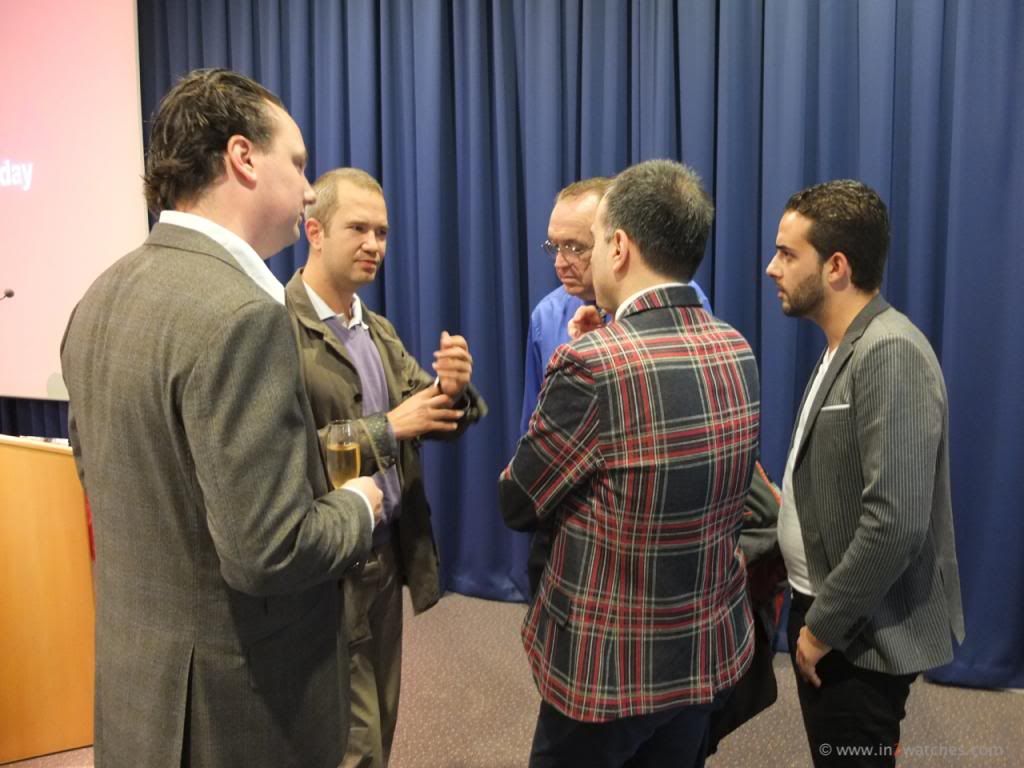 The attendees to the event, mostly serious collectors and members of the international press, brought very interesting examples of almost all Speedmaster models ever produced them selves. Omega brought a very attractive extract of the Omega Museum Speedmaster collection, hardly ever seen outside the museum in Biel.
An extensive and not to be missed photo report of the event can be found at: Fratellowatches Speedy Tuesday event photo report
All in all an unequaled event which shouts for a yearly repeat; thank you Fratellowatches and Omega!