I copied the following text from a press release, and left out any phrases and relations towards the brand (not the product). What do you think about which product this text handles?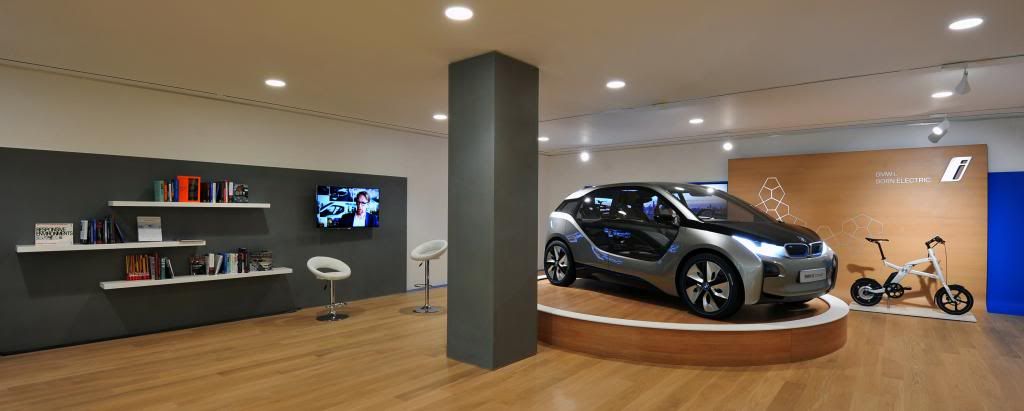 "In [year], [brand] opened its first boutique in Hong Kong. The unique design concept has since been reflected in a series of openings around the world including [brand] Flagship Boutiques in Hong Kong, New York and Beijing. All of them welcome clients with an emotional environment to experience[brand]'s fascinating product families in the world's most luxurious shopping destinations. A brainchild of in-house designers and architects, the signature interior reflects the [brand] collection, spirit, philosophy and craftsmanship."
Cars? Jewellery? Bags? Clothing? Watches? Leather accessories? Writing instruments? Camera's? Glasses? Cigars?
You probably know my field of work, which makes the guess pretty easy I assume. However do you get the point?
The press release carries on:
"A unique attraction for visitors is the range of special editions available exclusively in [brand] Boutiques.
Please find below a list of all [brand] Boutiques sorted by region. We are looking forward to welcoming you, but also feel free to contact any of our authorized [brand] retailers."
The last sentence 'But also feel free to contact any of our authorized retailers' makes me wonder how many readers – after reading the attractive promises of the brand's own boutiques – will be encouraged in the future to do that any more…
More and more (luxury) brands do not sell products any more. They sell feelings and emotions. Of course because it very much looks like that that is where the consumer is looking for. Or probably because it's easier to sell a product on emotions than on specification.
Any common retailer probably took care for a nice shop environment meanwhile, however they're still very much product orientated. Is it time to change…?
I don't want to let you guess any longer anyhow; this press release came from: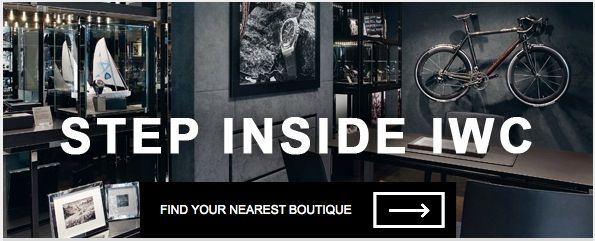 ps. The first picture used for this article is of a BMW concept store.