Now that Swatch slowly starts delivering their new Sistem51 watch, I was happy to get my hands on one (thanks to Bert Buysrogge) and put it to the test.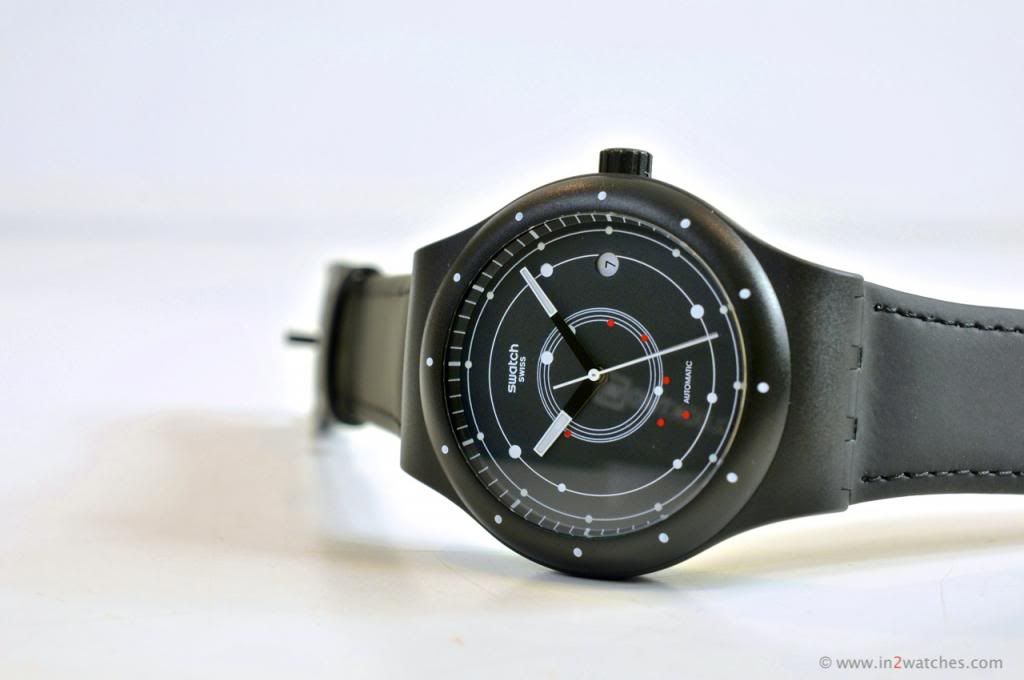 Sistem51 is an automatic (self-winding) mechanical movement made from 51 components, made possible by a simplified and more efficient design. Most mechanical movements have at least twice as many parts. These components are welded together to form a single assembly centered on a single screw.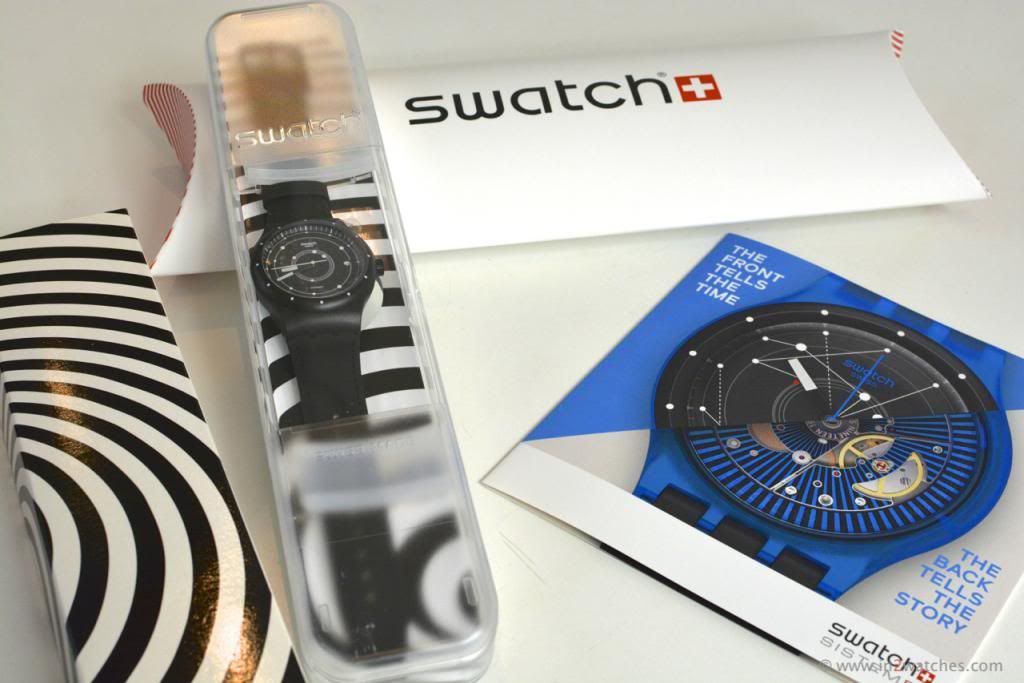 It's the only mechanical movement ever made whose assembly is 100% automated. The high-tech escapement has no regulator; the rate is set at the factory with a laser, making the manual rate adjustments normally required by a mechanical watch unnecessary.
That last statement is interesting and something I was eager to investigate of course, and so I've put my newly acquired Swatch Sistem51 on my Witchi Watch Expert.
With an average inaccuracy of +13 seconds per day, a beat error of 1.0 ms and an amplitude of around 280 degrees I wasn't disappointed by the results; have a look at the video for yourself:
More information on the Sistem51 can be found through the Swatch Sistem51 website.