I would like to attract attention to Barcelona (Spain) based Unity Watches.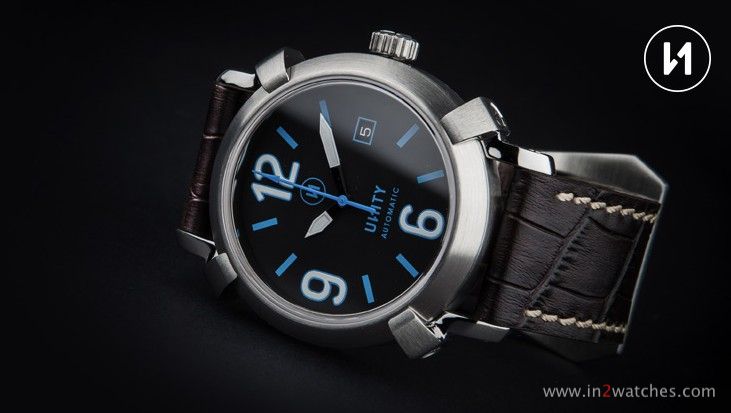 This little watch brand has managed to create a watch with a personal DNA, even though it has a lot of options the buyer can personalize his/her watch with.
Except for some six pre-defined models (plus one bronze limited edition model) the potential buyer can create a watch design with the use of a sophisticated watch configurator.
Case sizes are available in 42 and 44 mm, movements are automatic ETA or Valanvron and crystal is available in mineral or sapphire. Prices start at € 750,= (including shipping and taxes) and go up to slightly over € 900,=.
SportandoutdoorHQ is proud to offer a huge selection of the toughest watches for our brothers and sisters in the military. Built tough to withstand the rigorous circumstances they may find themselves in.
Certainly worth having a look at unitywatches and try to configure your most desirable design in the following link custom watches. I found it quite difficult to come up with something nicer than the six standard models ;-)