Vacheron Constantin will be holding an exceptional exhibition at the Singapore National Museum from June 24 until August 14. An exceptional 210 page catalog has been edited for this event and at The Hour Lounge discussion forum there's a chance to win one.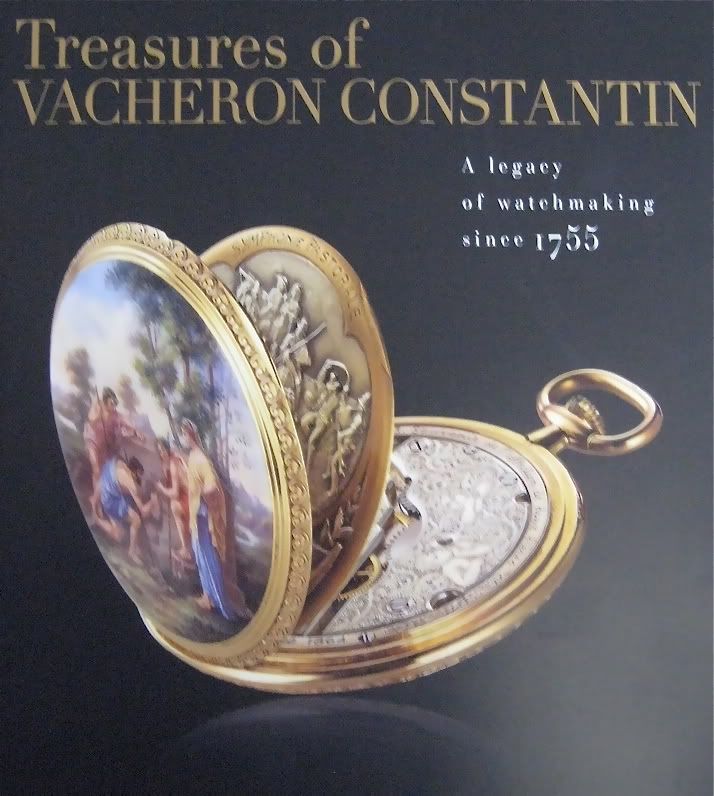 The only question to answer is: how many watches will be exhibited? 130, 180 or 210?
The closing date is near (noon Geneva time on Friday June 17) so hurry to the thread by clicking here: The Hour Lounge discussion forum
There are 10 catalogs available and the names of the winners will be drawn amongst the correct answers.