The spectacular "Fort de Lippe" in Elvas, Portugal was recently inscribed by UNESCO as a world heritage site. To celebrate this occasion the elite luxury brand YORK is going to unveil the "Fort de Lippe" Trilogy watch collection at 1st of November at Munichtime 2013.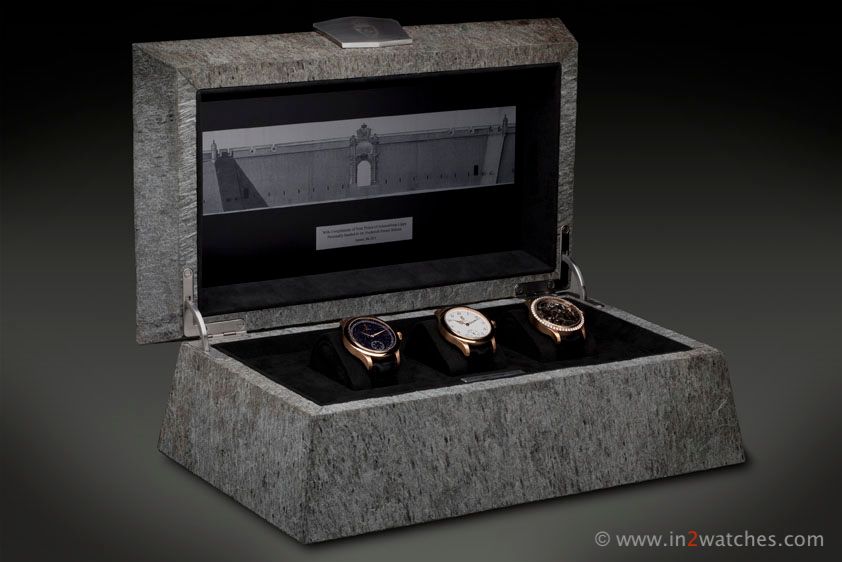 The "Fort de Lippe" collection was designed by His Highness York Prince of Schaumburg-Lippe as a tribute to his forefather, Count Wilhelm of Schaumburg-Lippe who was the successful Commander in Chief of the combined Portuguese/British/Schaumburg-Lippisch army in the war of 1762 for the independence of Portugal.
Besides the Fort de Lippe Trilogy – which sells for € 95.500,= – YORK has other models certainly worth to have a look at.
YORK watches are all hand made in Schaumburg Germany; you'll find more information on the brand, it's models and history here: www.york-watches.com